Gay Love Centered in SuitSupply's Latest Campaign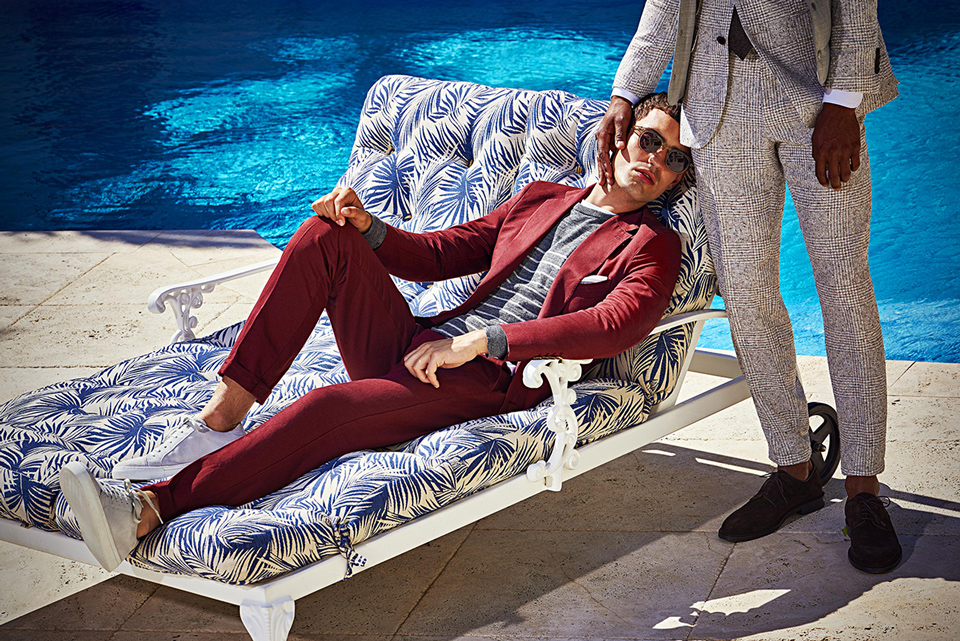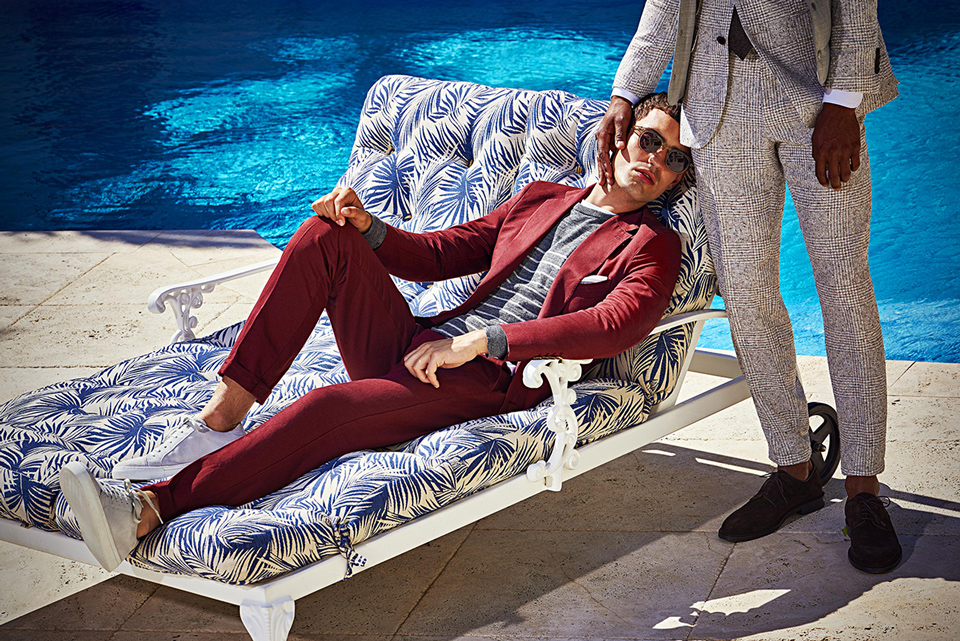 "La atracción entre personas es una parte importante de la publicidad de moda, y como la atracción entre dos hombres es muy relevante para nuestra marca llevábamos esta campaña pendiente desde hace mucho", dice Fokke de Jong, fundador y CEO de SuitSupply.
La marca de sastrería masculina acaba de lanzar su última campaña Primavera/Verano 2018 concentrada en el amor entre dos hombres. Y sí, estamos en el 2018 y a estas alturas ya debería darse por hecho que los derechos igualitarios son una realidad, pero aún existen 74 países donde la homosexualidad es ilegal y se quiera o no esta sola razón puede afectar grandemente un negocio. "Sí, estamos conscientes del potencial impacto negativo de la campaña en ciertos países, pero también estamos conscientes que los cambios comienzan al tomar decisiones como estas", confirmó De Jong.
La campaña estará en display en 100 tiendas a lo largo y ancho de 22 países. En la colección, por cierto, destacan trajes en aleaciones de lino y algodón, jackets con estampados - entre ellos algunos bomber jackets, una novedad para la marca – y nuevos tonos en la ya conocida línea "Traveler Edition", producida específicamente con textiles de lujo que no se arrugan, perfectas para el hombre moderno que viaja con un carry-on por todo el mundo.
"The attraction between people is an important part of fashion advertising. A campaign featuring the attraction between men was long overdue and particularly relevant to out brand," explained Fokke de Jong, founder and CEO of SuitSupply.
The global men's tailoring brand released their Spring/Summer 2018 campaign illuminating the attraction between two men. And yes, I know we're in 2018 and equal human rights are a reality (or a lack of it) that strikes us every single day but business cannot be set aside and there are still 74 countries where homosexuality is considered illegal, restriction that can profoundly harm business. "We do believe there is potential for negative impact, especially in countries where we have a significant presence, there will always be contrasting viewpoints but we also believe that big changes are made with little steps such as this," finalized De Jong.
The campaign will be on display throughout nearly 100 stores across 22 countries; the collection, available now in stores and online by the way, features linen cotton blended suits, boldly checked jackets, lightweight bombers and introduces new colors to their highly coveted Traveler Edition line, which is crafted from smart luxury fabrics that won't wrinkle in any suitcase, designed specifically for their on-the-go customer.